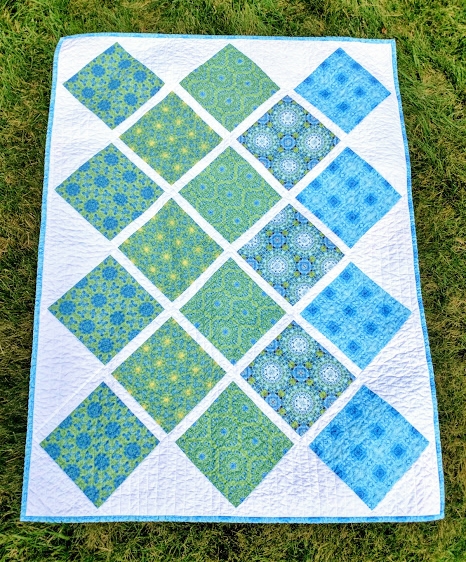 So this post will be a little unusual – it's a few links specifically requested by the lovely gals in my Invisible Machine Appliqué class who wanted to know where I found a few of the items I used in class today. Upon discussion, it was agreed that the easiest thing for everyone would be for me to post the links here.
First off, here are the light boxes/light pads I brought for everyone to use:
For a working surface just under 13″ x 17″:

For a working surface 17″ x 23.8″:

And the iron:

And the freezer paper sheets that I ran through my printer:
And the photo of the baby quilt that I posted on Instagram yesterday: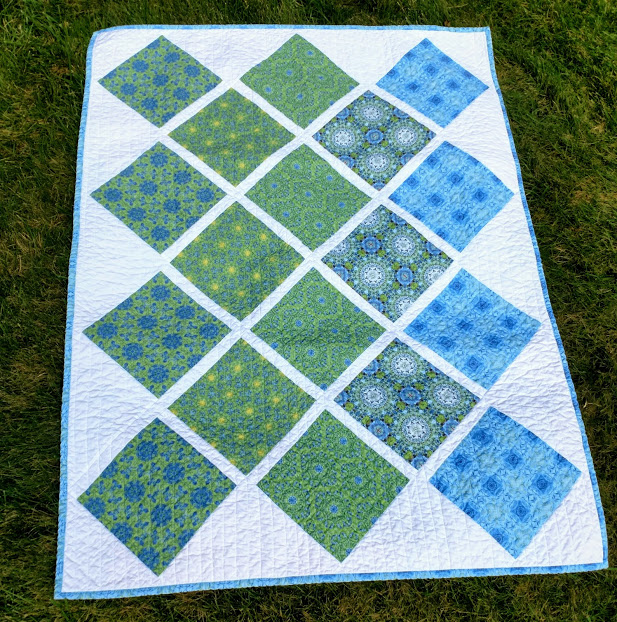 The fabrics in this quilt are fabrics I designed and offer for sale through my shop at Spoonflower.com. Please note that the fabrics may be a little more vivid in person than they look in these photos.
And the link to my shop:
See you all back in class next week! 🙂