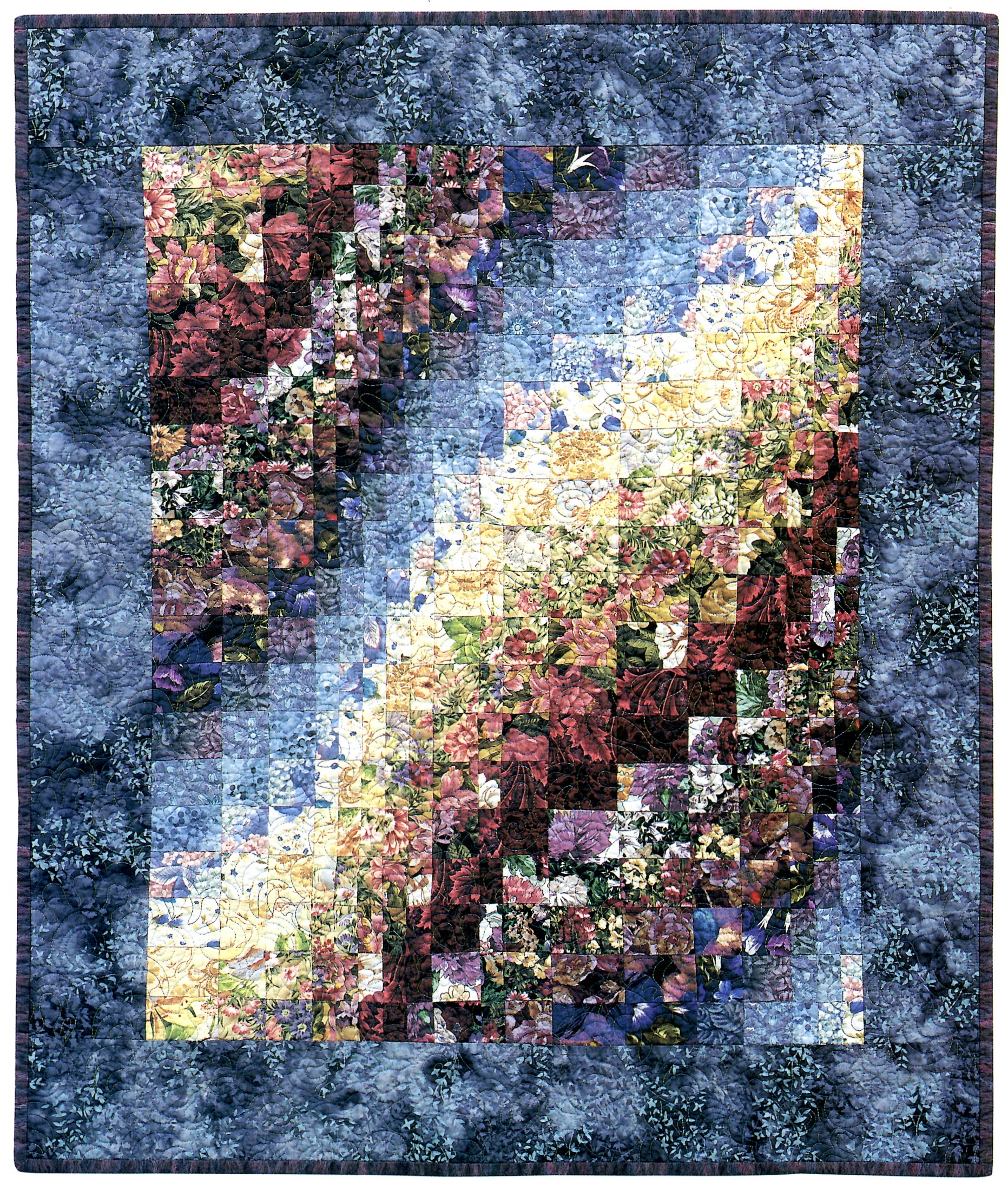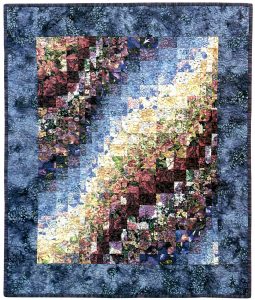 This is the first in a series of sew/quilt-along posts about making a bargello quilt.
For a little more background information, you can check out my previous post, Colorwash Bargello.
For this series, I'll be referring to the Cascade pattern from my book Colorwash Bargello Quilts. If you don't have the book or would rather design your own bargello quilt, you can still follow along and find a lot of (hopefully!) helpful information.
This has been one of my most popular bargello classes, as it can easily be completed in a day (or two days, if you are having lots of fun with your friends).
To help you start brainstorming a color palette for your own bargello quilt, I'd like to share some of the ways my students and friends have interpreted this pattern: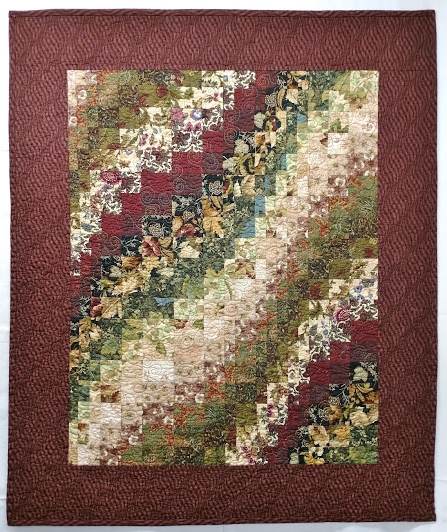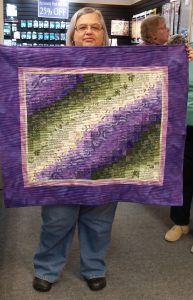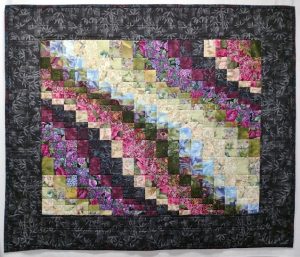 Here is a sampling of in-progress quilts from participants in my Colorwash Bargello – Cascade classes at Lakeshore Sewing. Click on photos to enlarge them.
Note: For the sake of privacy, I didn't include names here. But if you recognize yourself and would like your name added to your photo, just let me know 🙂
Please follow and like us: