No reviews today – just one more day of seat belt fun before moving on to our next topic. 🙂
This time, I'm showing the Market Tote and Pouches from Cozy Nest Design in different colors. I'm using indigo, royal blue, and lavender blue.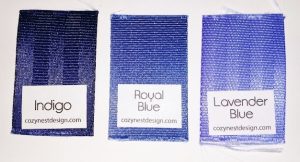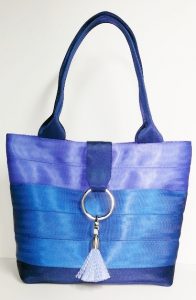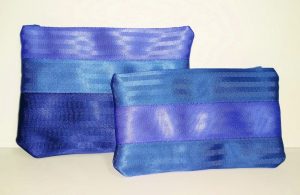 If you missed my reviews and tips for these patterns, you can see them here:
Pouch Trio and Cosmetic Bag Duo
You can also check out the swatches I ordered.
I think that's it for now… I have more seat belt projects planned, but I'm setting them aside.
Bargello is next on the docket 🙂
Please follow and like us: