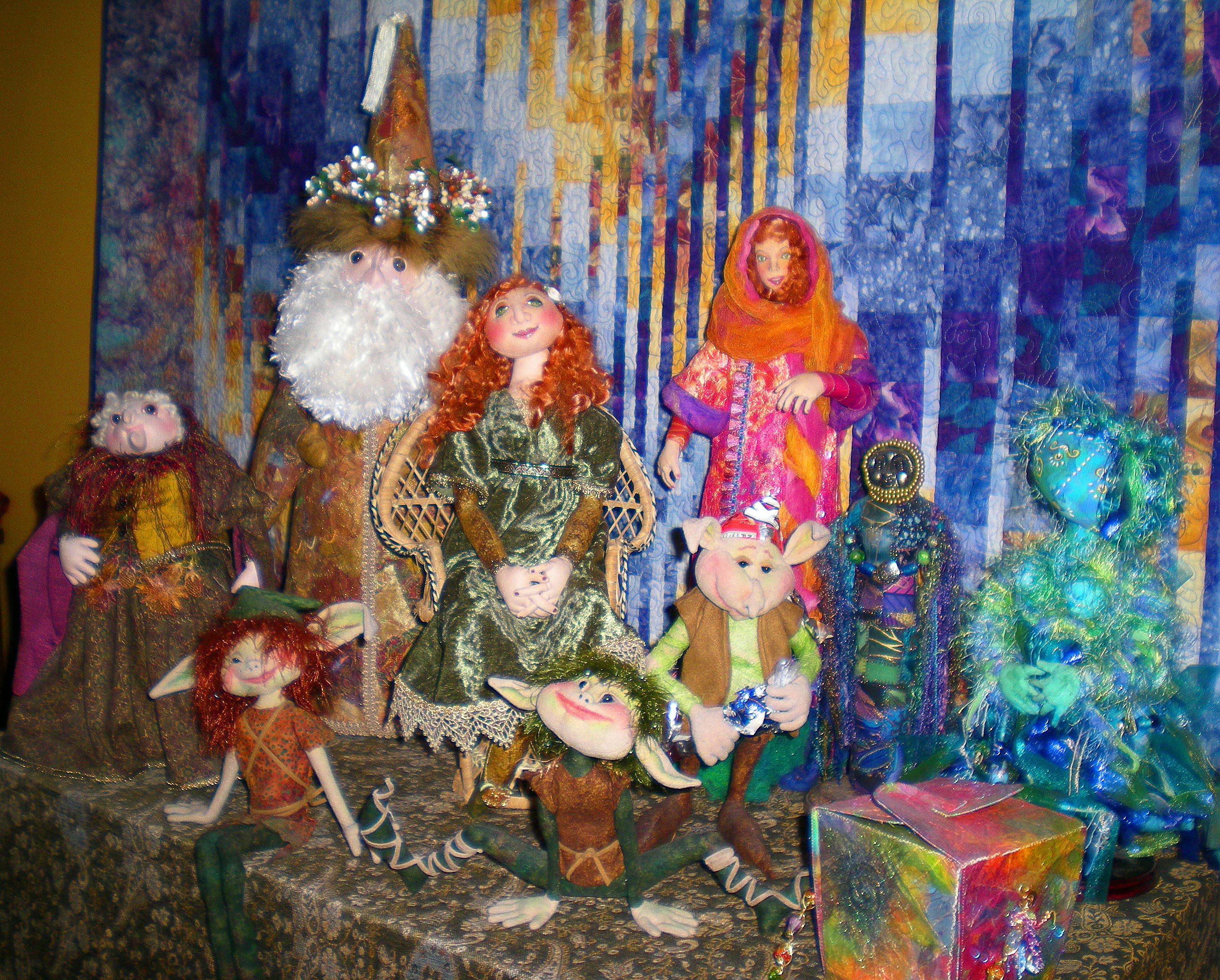 Although I make my living primarily by designing, teaching, and writing about contemporary quiltmaking, I've become a most enthusiastic dollmaker and mixed-media and surface design enthusiast, as well. I find working with the figure (human or non-human) to be very therapeutic, as well as lots of fun. Although my quilts are all original designs, at this point in time, most of my dolls are not. I am learning by making, adapting, and combining patterns by other artists. You'll find designer credits next to each photo below.
Some of my favorite sites to take classes or to buy patterns & supplies for cloth dollmaking and figurative art:
A Few of the Artists and Designers whose patterns I've tried:
(listed in alphabetical order)
You can find these patterns at one or more of the sites listed above, or in some cases, purchase the patterns directly from the designer's website.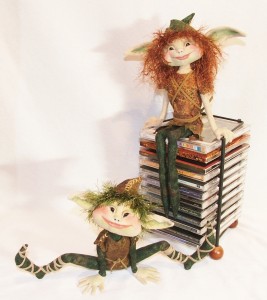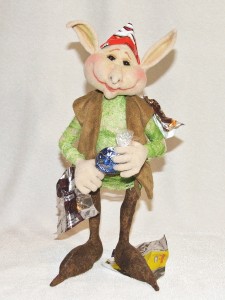 Angela Jarecki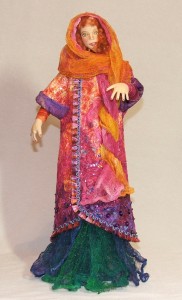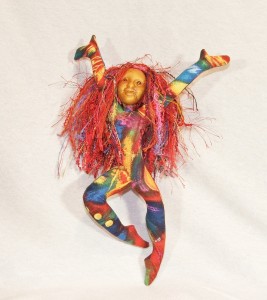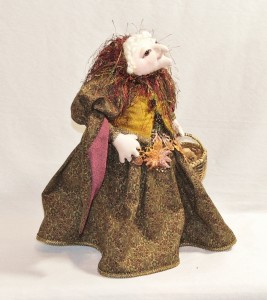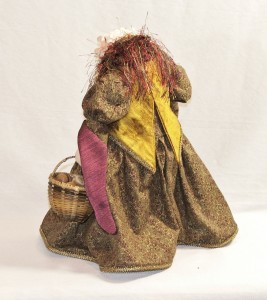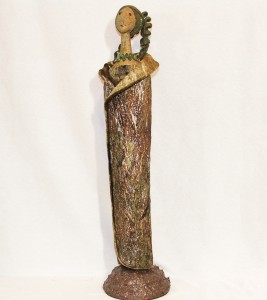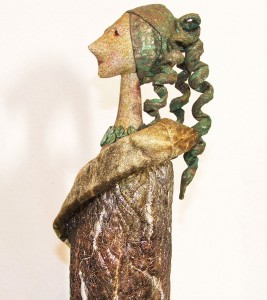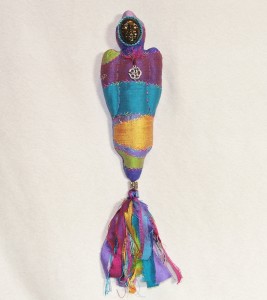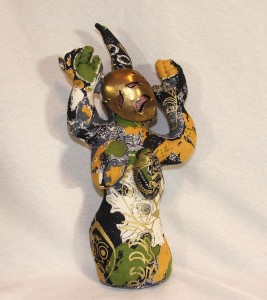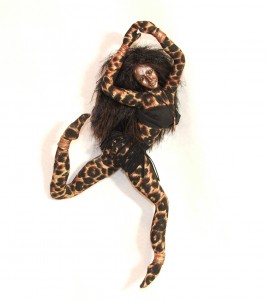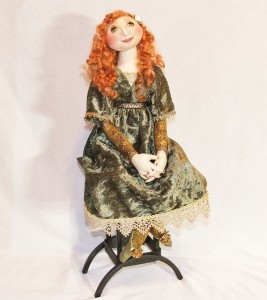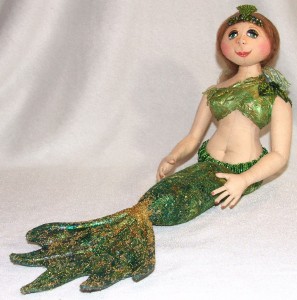 Sarah Jones