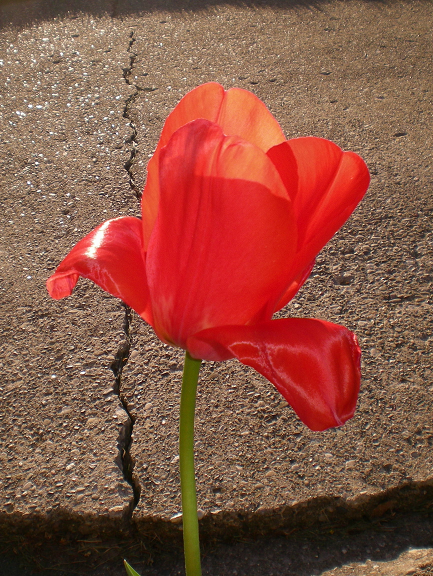 This is a reprint of an article that originally appeared in the magazine CraftSanity, Issue 2, published by Jennifer Ackerman-Haywood. © Beth Ann Williams, 2011.
CraftSanity. Making stuff. Crafting Sanity.
Sometimes it's about having something do to with my hands while my heart and mind are in turmoil. Sometimes it's distraction from pain. Sometimes it's about expressing friendship, love or commitment to a person or a cause. Sometimes it's a way to reframe hardship or powerlessness. Sometimes it's an affirmation of identity. And sometimes it's for the pure joy of exploring "what if?" But mostly it's a compulsion.
I have had to accommodate significant fluctuations in available resources and in physical abilities, but I have also learned there is ALWAYS a way to continue to create. It's right up there on the level of breathing in importance to my sanity and well-being…
Which brings me back to CraftSanity.Here are a few of my favorite tips and tricks for living a creative life: Continue Reading…
Please follow and like us: