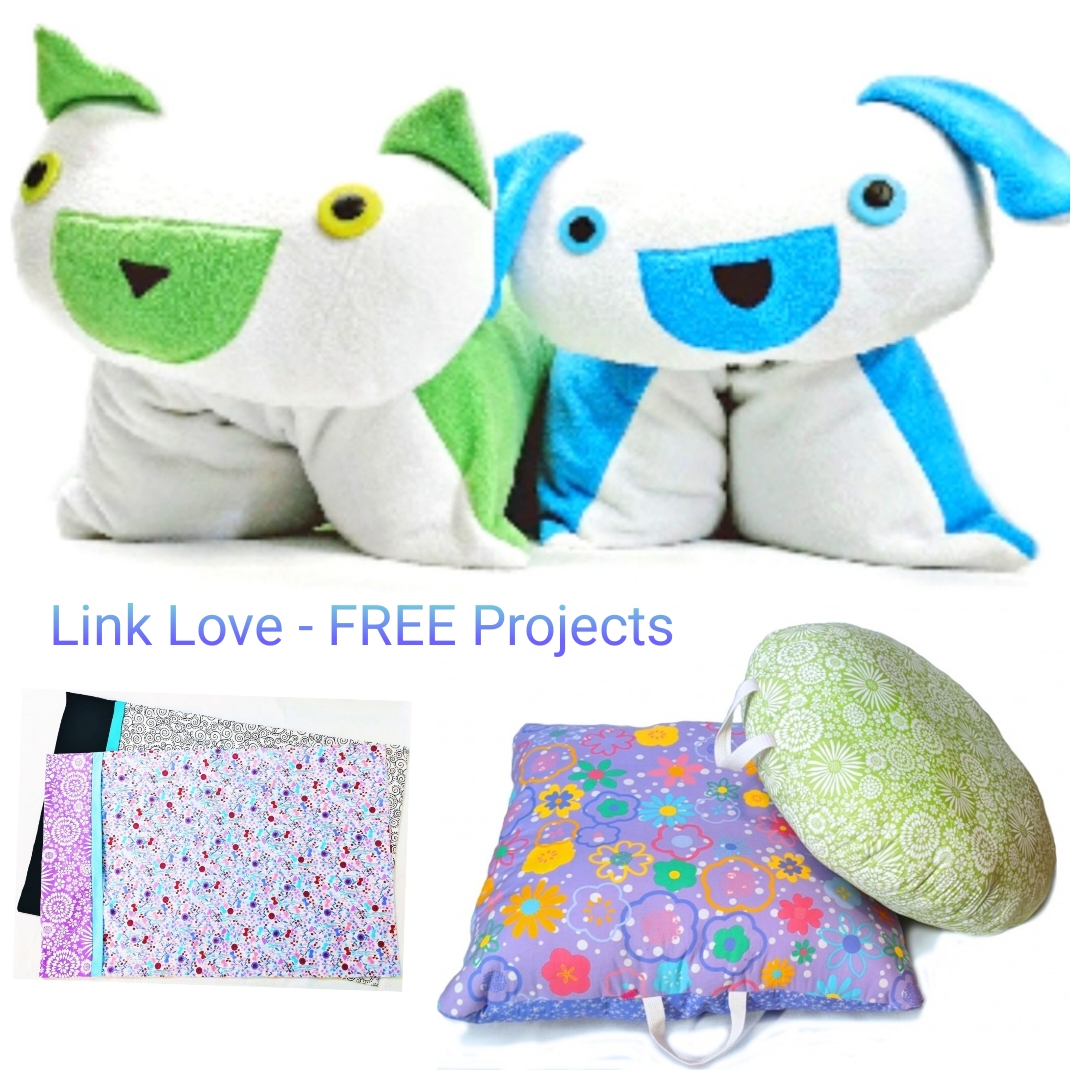 The cold snowy weather we've been having lately is perfect for staying in and sewing – and if your weather as been anything like ours, you may have some kids or teens at home, too.
So I've rounded up a short list of free projects and tutorials that my daughter Connor and I have tried and particularly recommend, specifically curated to appeal to the young (and young at heart!) 🙂
Let's kick off with a couple of projects from one of my favorite sewing-related websites – SewCanShe.com: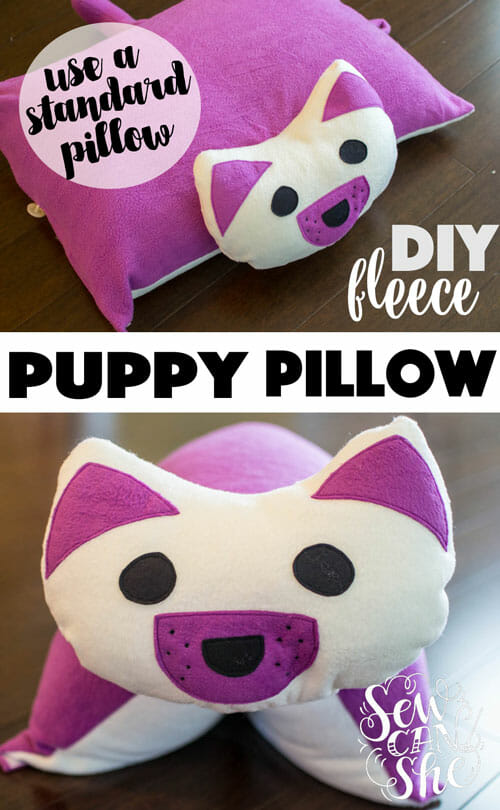 And here are the versions we made: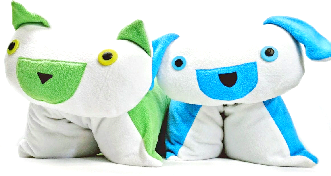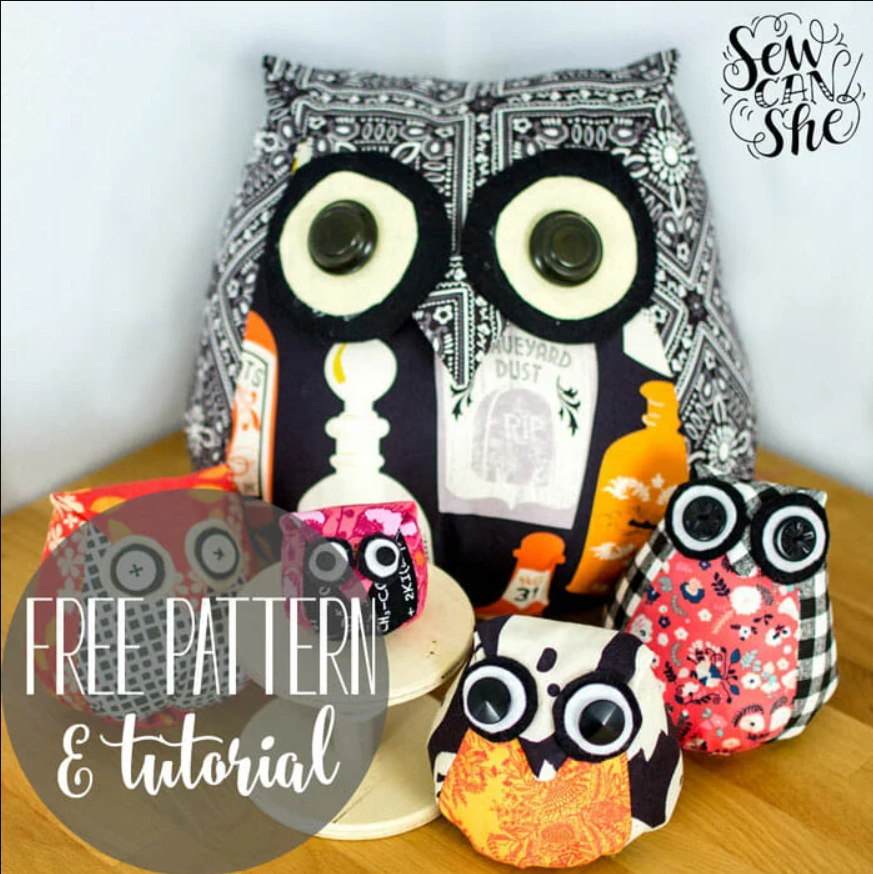 A couple of our owls: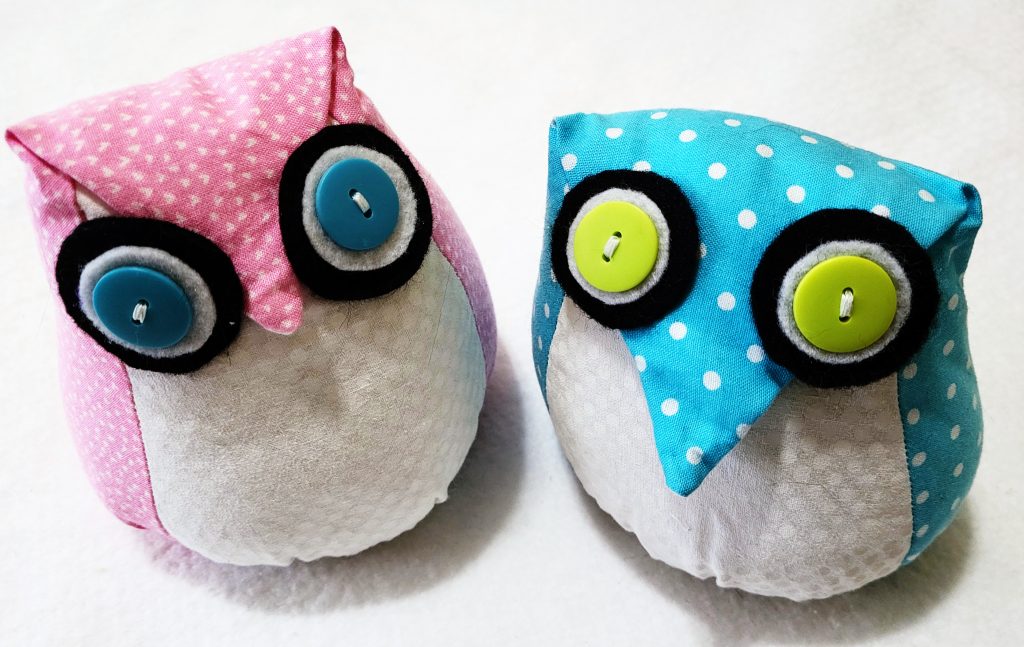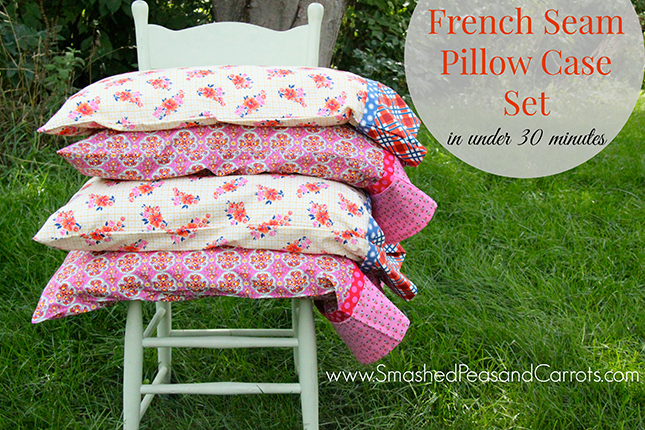 And our versions (we adjusted the measurements slightly, but used a similar method):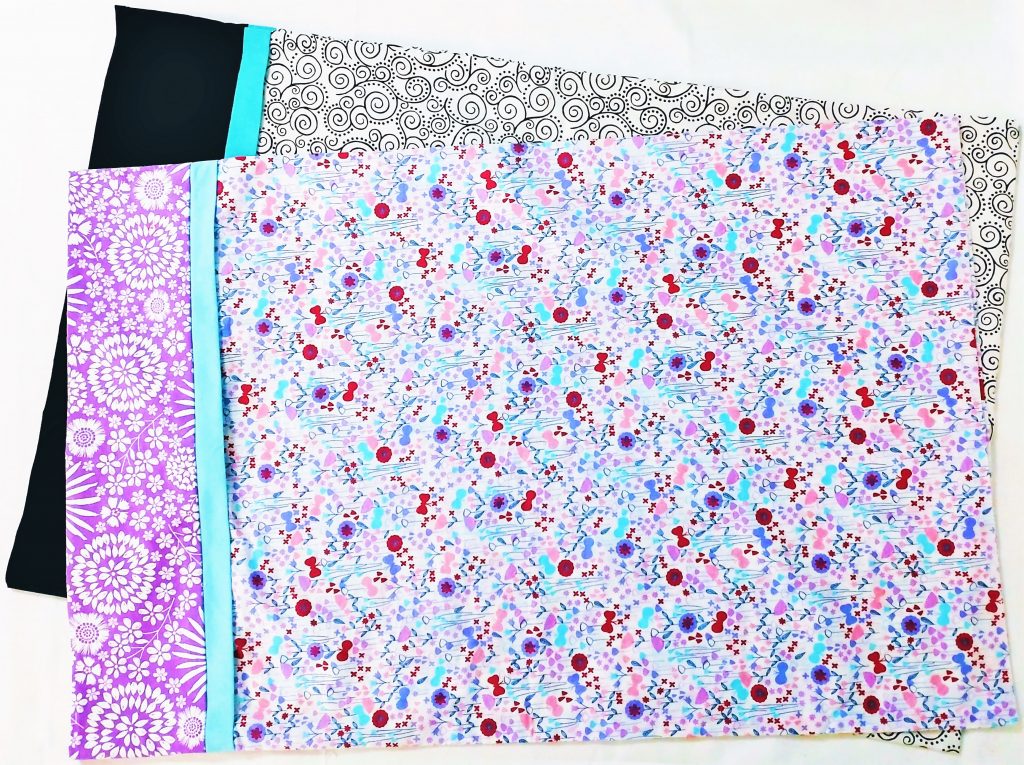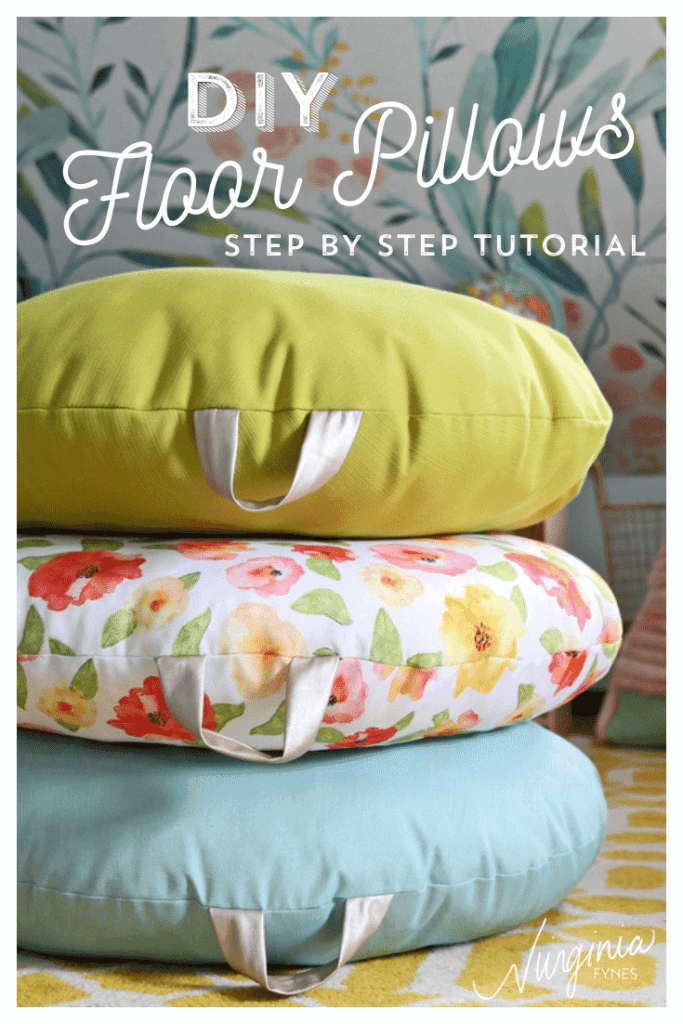 And ours (we played with sizes and shapes):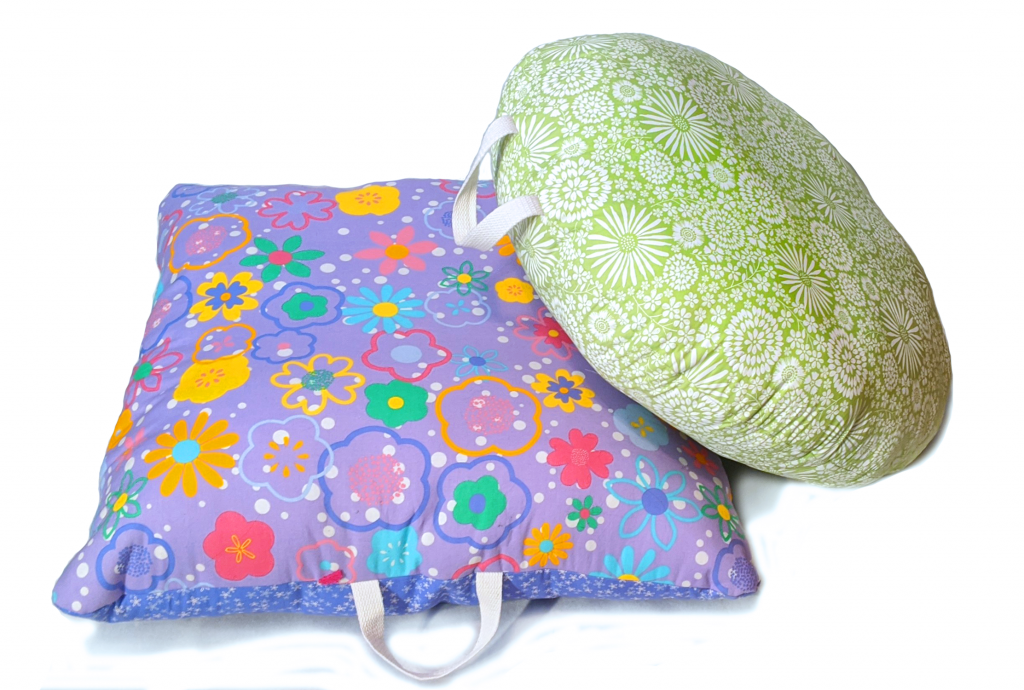 Happy Sewing!
Please follow and like us: