Hello again, everyone!
As some of you know, I went through a cancer scare this fall, and had my hands more than full with doctor visits and subsequent surgery a couple of weeks ago. But I am thrilled to report that my final biopsies came back negative & I'm getting my groove back!
I have a quick and fun project for you all that also makes a great gift – coasters! I've made mine in Christmas colors from the December Java Batiks box from Cotton Cuts, but you can choose any fabrics and colors you like – although I prefer quilting-weight cottons.
A few additional tips: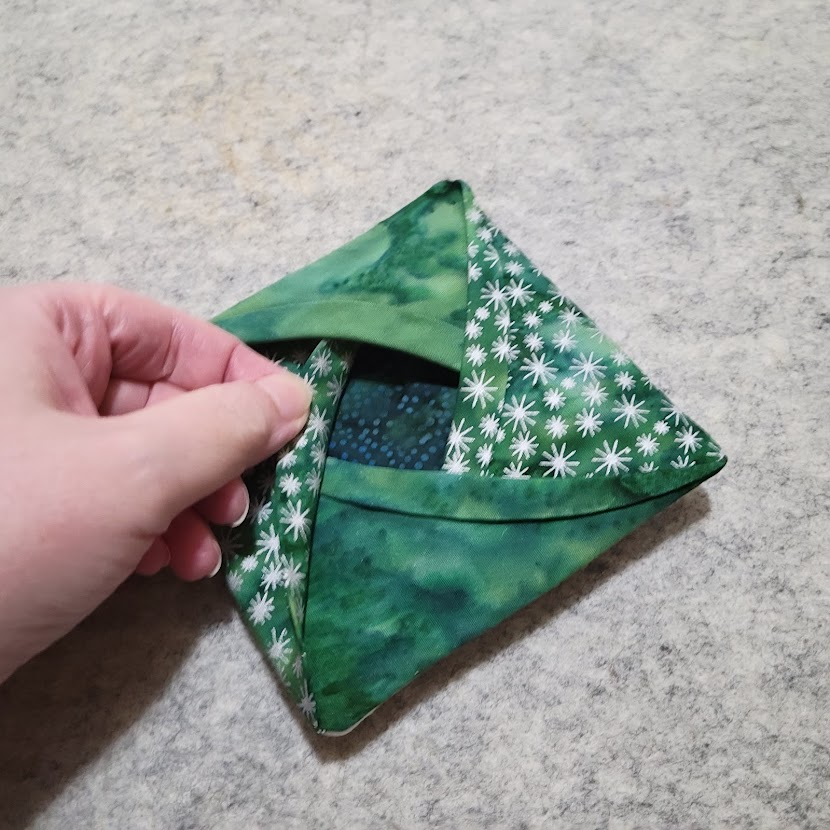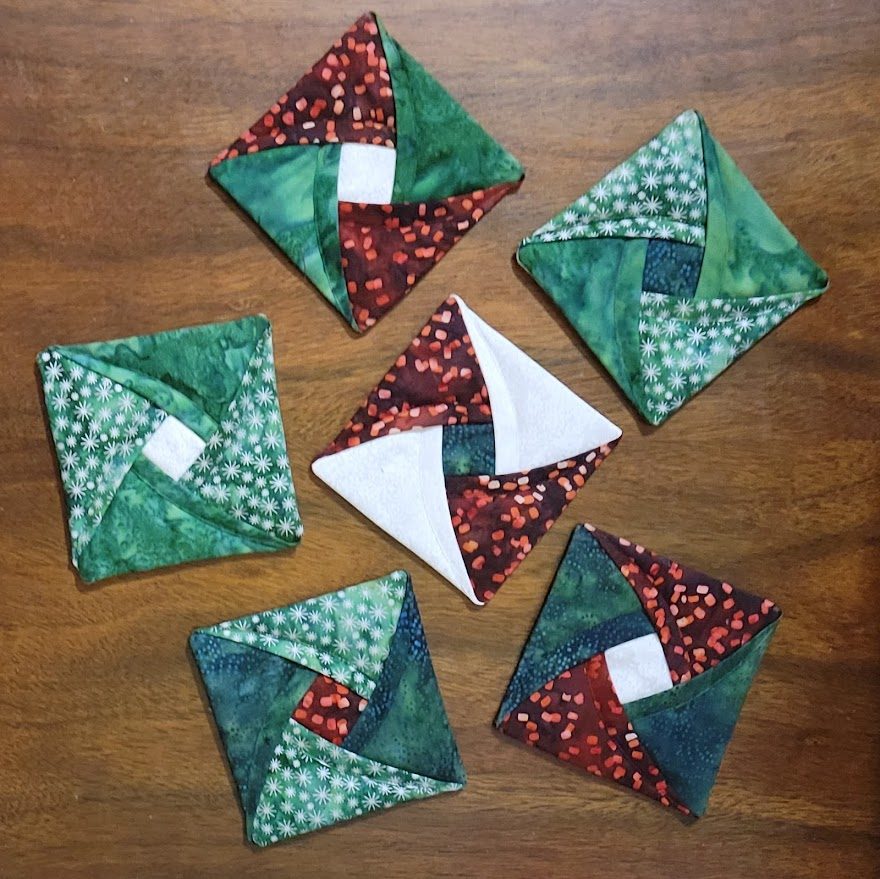 Since they are made from 5 inch squares of fabric and batting, these coasters are perfect for using up scraps leftover from other projects.
It's a great way to use up charm packs, too. 🙂
Merry Christmas to all who celebrate!
And Happy Holidays, everyone!
Please follow and like us: