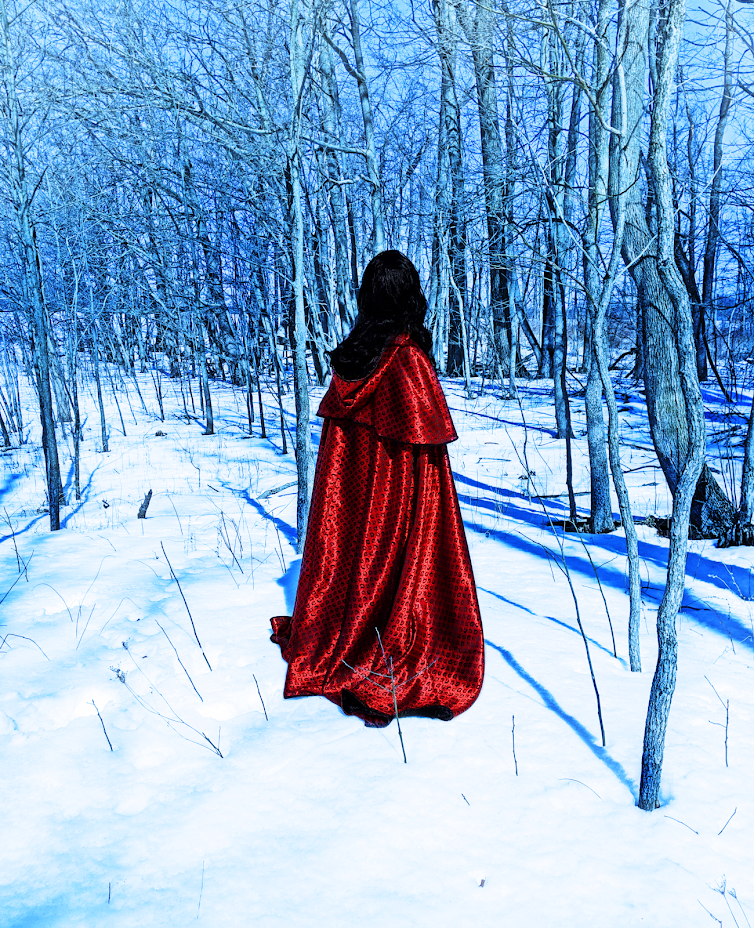 I've been super inspired creatively the last few weeks, and need to start catching up on my posts 🙂
But first, something a little different from what I've been sharing: pics from a recent photoshoot – just before the snow melted.
I made the reversible brocade cape and capelet and shot the photos; Konaa modeled and added a little dramatic atmosphere to the woodsy background (and camouflaged all the messy footprints in the snow!) Thanks to our dear friends, Mike and Sue Callihan, for letting us use the woods around their house for the shoot. We had a lot of fun with it!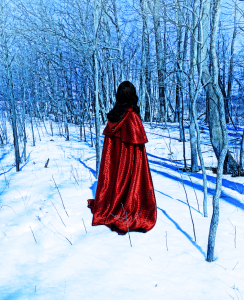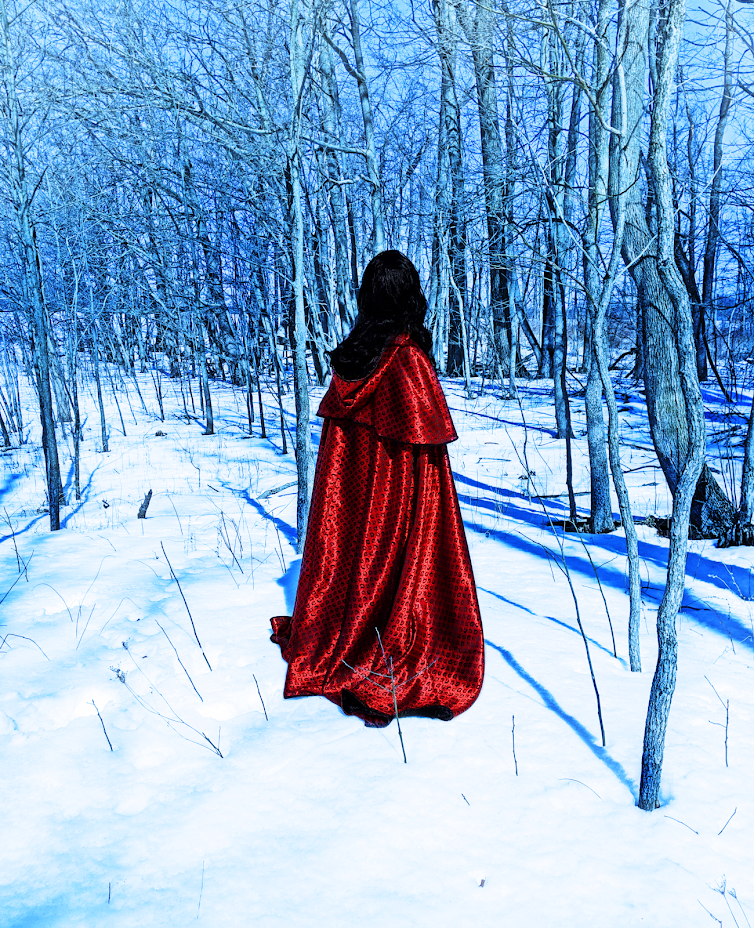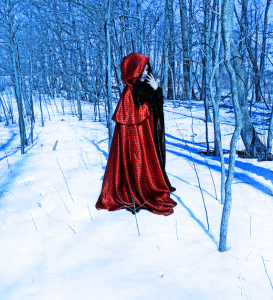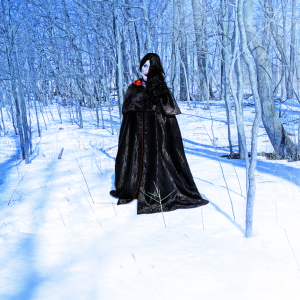 Please follow and like us: