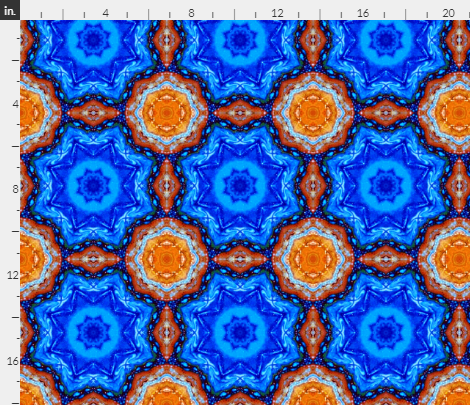 Why do I love Spoonflower so much?
As an independent designer (as well as consumer), I get a terrific way to create custom textiles for my own use, as well as to sell 20+ different types of fabrics (plus wallpaper, gift wrap and ready-made home decor items) printed with my original artwork to designers and sewists all over the world – without having to deal personally with payments and shipping!
But while the strength of working with Spoonflower is the huge marketplace it offers, it also means it can be easy to get lost in the crowd. NOTE: if you enter the Spoonflower site without going through my shop, the easiest way to find my work is to enter "bethannwilliams" (without the quotation marks 😉 ) in the search box.
To help with this, Spoonflower urges designers to enter design challenges and "Join the community of over 16,000 designers, gain visibility and share your work with over 600,000 shoppers per month."
Spoonflower sets the challenge, and the designers have to come up with NEW work specifically for that challenge – they can't use anything they've already listed in their shops.
I confess that I haven't been paying the attention I should to the challenges… So I almost missed this one! But I ventured out of my comfort zone and entered at the last minute.
Voting in the Desert Modernism Challenge ends on Tuesday, Feb. 12 at 3 pm EDT. Anyone can vote – for my work or for any other designs you like!
Here's is a peek at my entry: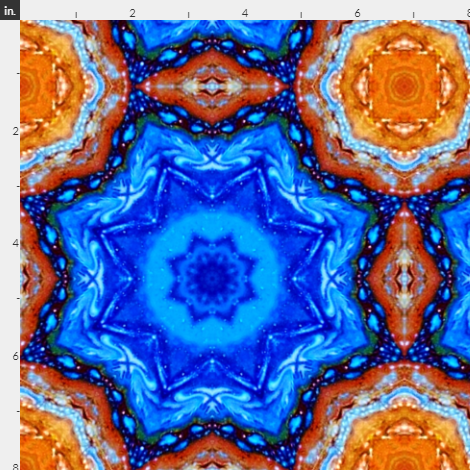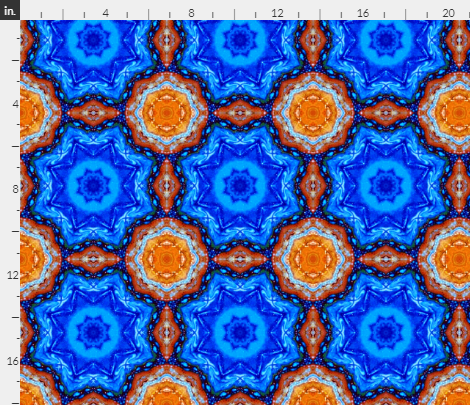 The goal of the challenges is to increase exposure (realistically, chances of placing even in the top 50 are quite slim) and share your work with more people – whether or not they turn into customers.
If you do click through to the Desert Modernism Contest to vote, you might have to scroll for a while to find my entry – they seem to be shuffled randomly at intervals. Depending on where I've landed it can take what seems like forever to find me if you are on a phone; it's a bit faster on a tablet, laptop, or pc, since you can view more designs at a time.
So many thanks in advance to any of you who are able to take the time to do so!
Please follow and like us: