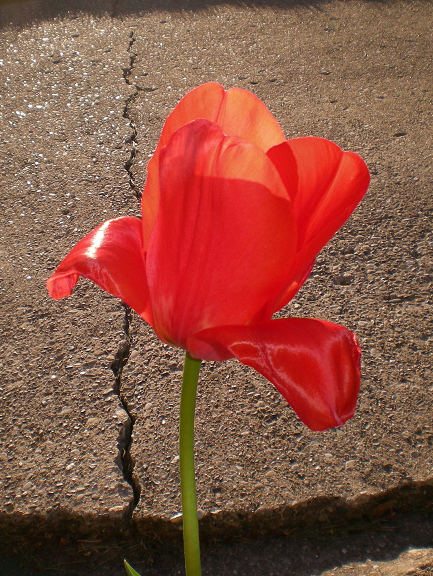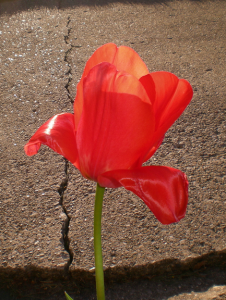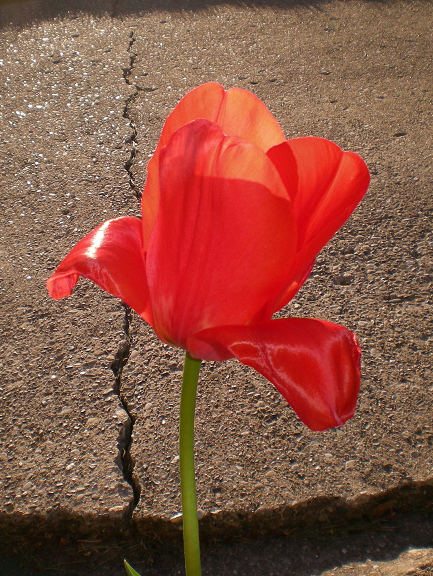 This is a reprint of an article that originally appeared in the magazine CraftSanity, Issue 2, published by Jennifer Ackerman-Haywood. © Beth Ann Williams, 2011.
I also had the pleasure of being interviewed by Jennifer on CraftSanity Episode 116.
CraftSanity. Making stuff. Crafting Sanity.
Sometimes it's about having something do to with my hands while my heart and mind are in turmoil. Sometimes it's distraction from pain. Sometimes it's about expressing friendship, love or commitment to a person or a cause. Sometimes it's a way to reframe hardship or powerlessness. Sometimes it's an affirmation of identity. And sometimes it's for the pure joy of exploring "what if?" But mostly it's a compulsion.
I have had to accommodate significant fluctuations in available resources and in physical abilities, but I have also learned there is ALWAYS a way to continue to create. It's right up there on the level of breathing in importance to my sanity and well-being…
Which brings me back to CraftSanity.
Here are a few of my favorite tips and tricks for living a creative life:
Remind yourself that it's not neurosurgery. No one will be harmed if your project doesn't turn out.
Don't be afraid to use the "good stuff." You deserve it. Have faith that if you use it up, you will find something else to work with. Operating from a mindset of scarcity is not good for the work and it is not good for you.That said, you don't have to have all the latest tools and techniques to create something wonderful. I've had just as much joy and satisfaction in rugs I crocheted from strips of old clothing as I've had playing with the latest and greatest in gel mediums.
Don't judge prematurely. Any project may go through one or more awful, messy, or chaotic "what was I thinking?" stages before it comes together as a unified whole. Understanding this can give you the courage to keep going even when things aren't looking promising.I also find that it is not unusual for an artist or creative person to suffer an alarming collapse of self confidence
when they look at a finished piece – even if they have been perfectly happy with the results as they were creating it. I had to learn to understand that this stage is just a part of my creative process; and that as time passes, I will either fall in love with the piece again or I will gradually be able to identify what's not working for me, and either fix it or move on with new information.
Honor the work. Honor the abilities you had, the effort you made, and the resources that were available when you made it.
Do your own work. You have a voice. Use it. Some people will "get it" and some won't. Over time, you'll learn who to trust for honest appreciation and helpful, constructive input. You'll also learn that you probably shouldn't share everything you do with everyone you know unless you are prepared to forgive those who don't understand, may be intimidated, or just aren't interested in that part of your life. Outside approval or disapproval won't make you or your work any more or less valid or important.
Don't confuse monetary recompense with value or validity.
Don't "should" all over yourself.
Nurture your creative spirit. Don't neglect responsibilities, but remember that you also have a responsibility to your creative self. Chores don't
always need to come first. Cherish the joy of creating – whether you are preparing a meal or painting
a future masterpiece – and craft some sanity in your life!