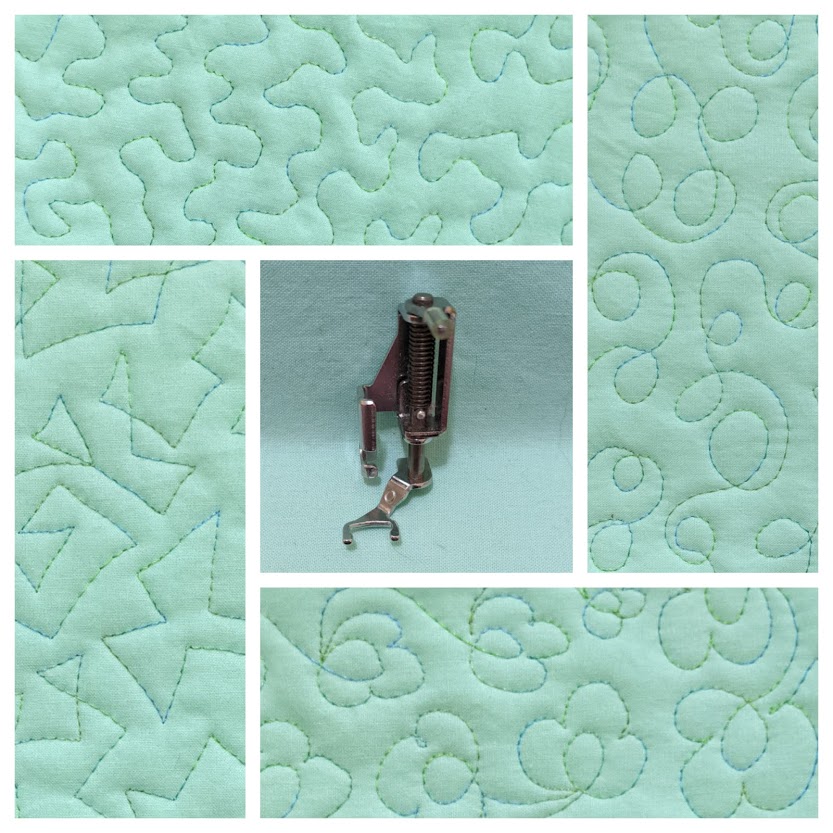 I'm working on a bunch of new non-class-related info for the blog; but meanwhile, I do want to let those of you who may be interested that I've added another brand-new Zoom class. 🙂
Free-Motion Quilting Quick-Start – NEW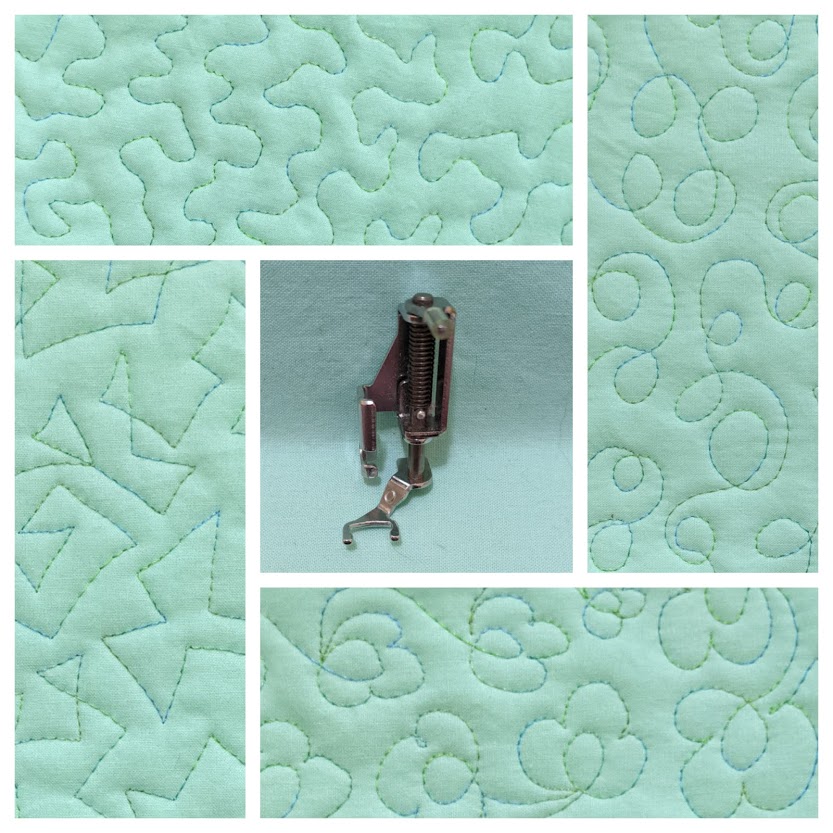 Are you interested in free-motion quilting, but need a boost to get going? Join Beth Ann for a brand-new hands-on introductory class designed to do just that.
We'll start with a few basic patterning styles that you can use right away, and then explore how you can build on them as your confidence grows. This Zoom class will feature video clips and up-close photography, along with live instruction and Q&A.
Sat., March 13, 2021; 10 AM – 2 PM
Confident Beginner $30
Download the supply list here.
Please call the Wyoming, MI Lakeshore Sewing store at 616-531-5561 to register for this online Zoom class.
More classes are in the works – you can see the current list here. 🙂