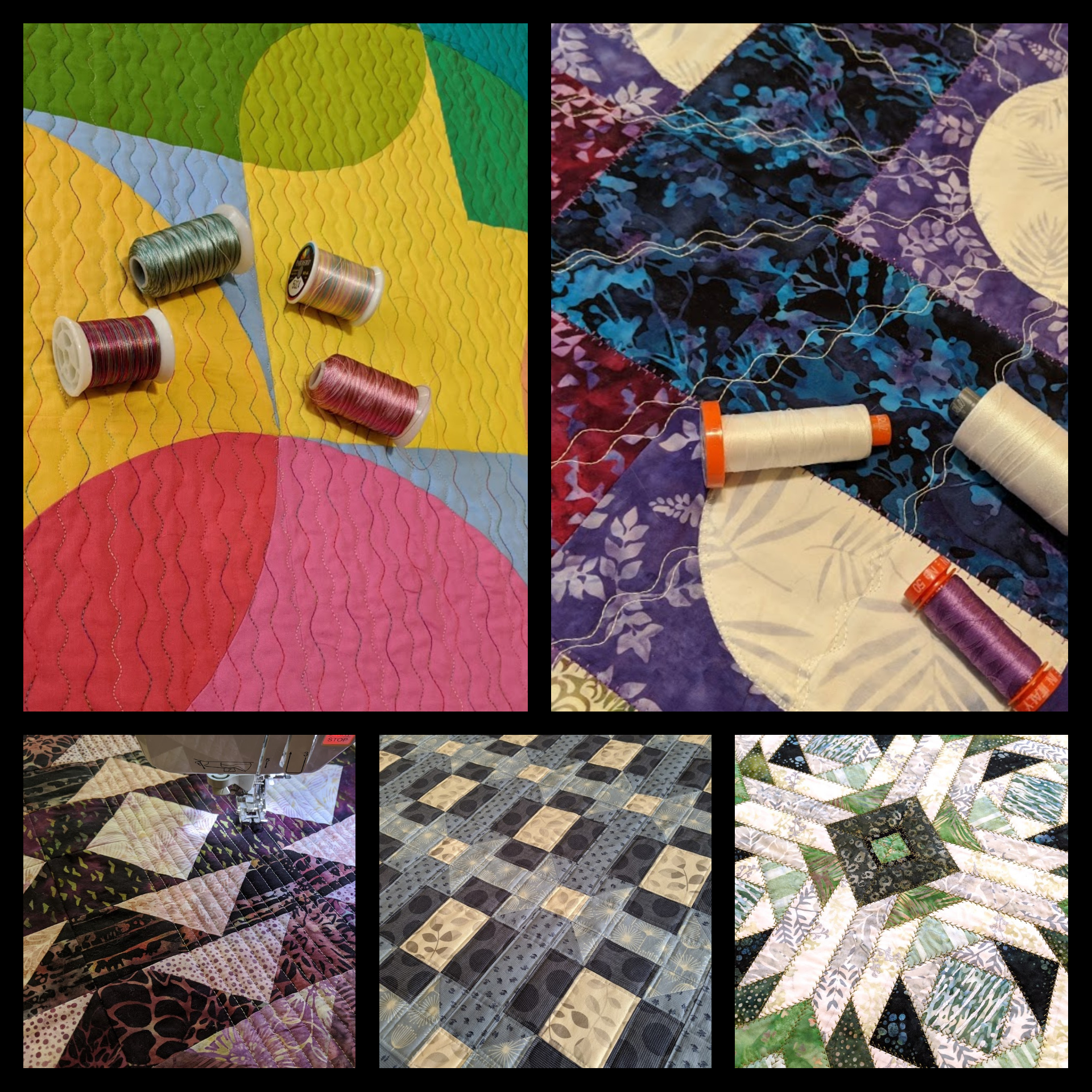 Some exciting news – I'm teaching my first online class next week! 🙂
I'm a little nervous, but also very excited about engaging "live" with fellow quilters again – I've missed everyone so much while keeping safe at home during this pandemic.
Here is the info from the Lakeshore Sewing website:
Creative Machine Quilting with a Walking Foot
Learn from the comfort of your own home! Join this beginner-friendly hands-on zoom class with author and designer Beth Ann Williams, featuring a mix of live instruction and Q&A, up-close photography, and video clips showing the techniques in action. Together we'll make a set of swatches that you'll be able to refer to for inspiration whenever you wonder "How can I quilt this?" Go beyond quilting in-the-ditch and discover fast, fun, and deceptively easy ways to complement piecing, enhance a focal area, and create a variety of textures, all while machine quilting with a walking foot.
Confident Beginner – Intermediate $35; Tues., 7/14 & 7/21/2020, 1:30 – 4 PM.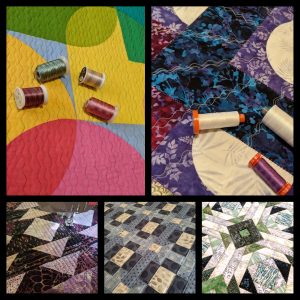 Please call the Wyoming Lakeshore Sewing store at 616-531-5561 to register.
The class supply list is available here, in the store, or on the Lakeshore Sewing website.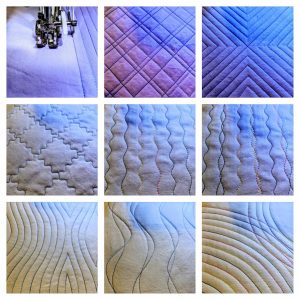 Never used Zoom before? No problem – I will send out the email "invitations" Monday afternoon. On Tuesday, click on the attached link 15 minutes or so before the class and follow the prompts to set up the audio and video on your computer. 🙂